everyone remember this shirt from season 2? isn't it like prada or something ridiculous like that?

well i found a similar t-shirt at kohls. it's simply vera vera wang and i LOVE it. i bought it without realizing it was so similar. anyways, here's a pic: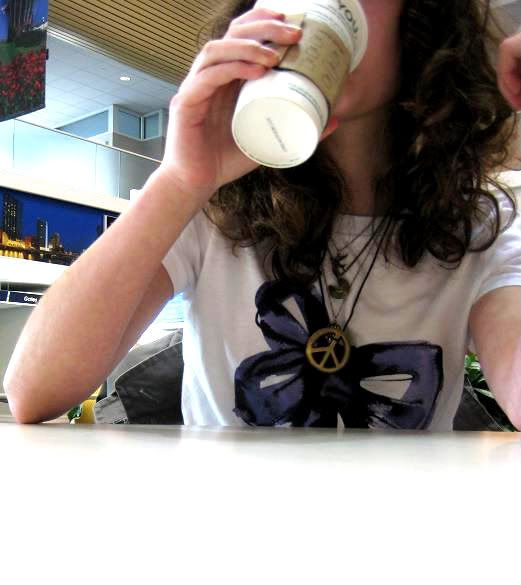 sorry, i wish i had a picture that didn't have my necklaces in front of it.